CSS Code (only visible on the theme builder)
JS Code (only visible on the theme builder)
/** MagicMouse.Js Heading **/ /** End MagicMouse.Js Heading **/ /** MagicMouse Options **/ /** End MagicMouse.Js Options **/

Video Production for Experts in Communications
Are you sure they READ your message?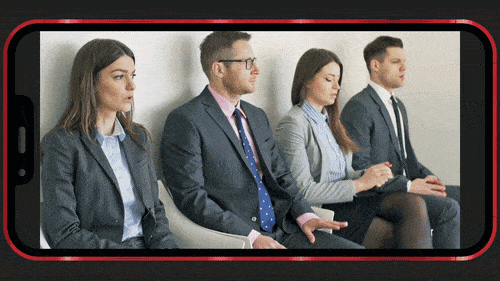 Why write a 15,000 word document when you can write a 250 word script and let emotions do all the work?
Why Would I Need Video?
It Simplifies your Message, Captivates your Audience, and Pre-sells potential Clients before you've even spoken to them.
In short, humans are pre-programmed to visually and audibly soak up information right from birth…well before speech and reading. No wonder video accounts for well over 80% of all webpage views world-wide.
This is why video hit's home runs on every type of Social Media, on Waiting Room screens, in Corporate Communications, and for everything from Restaurant Menus to Selling Software.
Did you know that
92%* of marketers reported that video marketing gives them a positive ROI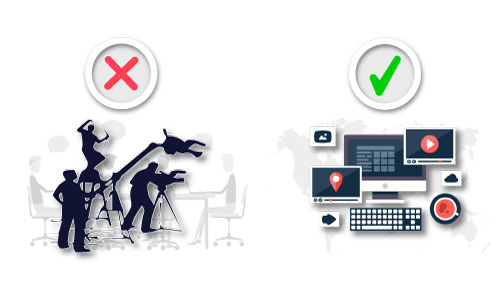 Surely Video is Expensive?
Classic Cinematography
is
expensive. You have a team of people hanging around in a studio or on-site at your place of work. It's a drain on your time, and it interferes with your daily business.
But we don't operate like that.
When we create video, our Project Process is 100% online. We generate everything you need by using your existing Branded content and sourcing from our own extensive catalog. Even Live Action & Live Actors.
It saves you time, and money.
Well, I Have Ideas, But What Next?
We'll build a Project together.
Starting with a short Questionnaire outlining the Goals and Actions you want to accomplish, you'll get to share your vision.
The better we understand your Products, Services, and Target Market, the better we can resonate with your audience.
Whether it's a one-off video or a campaign of ads, together we'll build a plan.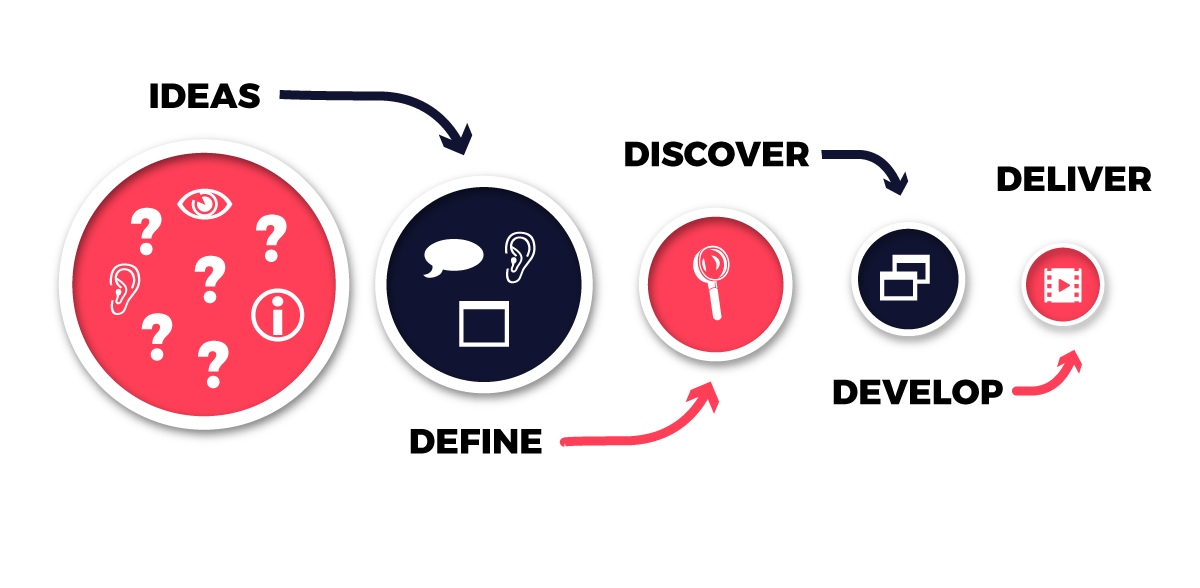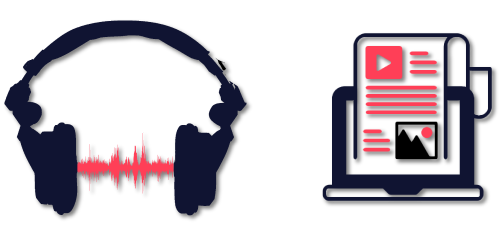 What About Music or Scripts?
All taken care of!
We'll find music that fits your Brand image, and we'll deal with all the Commercial Rights involved.
Once we have a handle on your Brand and your Goals, we'll build out a video timeline draft. If a voice-over is required then our Copywriter will take care of the script and we'll discuss accents and options.
So whether it's Selling the Specials Menu or Story-telling your Brands arrival, we've got it covered.
Not Sure I Have Time Right Now?
We understand that running your Business demands your time and energy, so we don't add to that pressure.
You'll be notified when updates to your Project have been posted. You'll be able to review the new content in your own time, having accessed it privately online, using password protection.
We can then set up an Online Review to discuss the progress. Via webcams and screen-sharing, we can run through the video content frame-by-frame.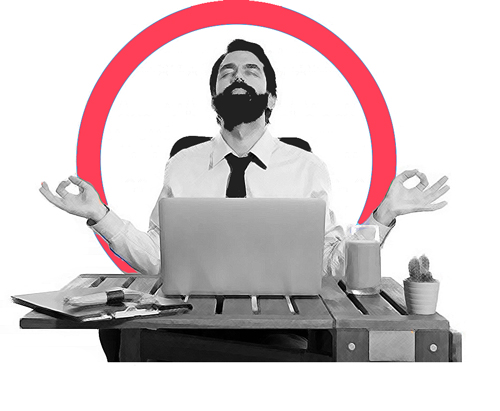 OK, That Makes Sense, What Next?
We can produce many different type of videos, but creating the right one at the the right time is essential so we need know more about your Goals.
Every project has it's own unique flavour, so whether you have ideas in mind or you would like us to guide you through creating your Strategy,  Just Ask.
We're Sure You Have Questions…