Why Would I Need Video?
It Simplifies your Message, Captivates your Audience, and Pre-sells potential Clients before you've even spoken to them.
In short, humans are pre-programmed to visually and audibly soak up information right from birth…well before speech and reading. No wonder video accounts for well over 80% of all webpage views world-wide.
This is why video hit's home runs on every type of Social Media, on Waiting Room screens, in Corporate Communications, and for everything from Restaurant Menus to Selling Software.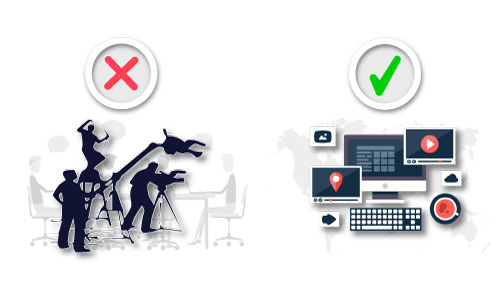 Surely Video is Expensive?
Classic Cinematography
is
expensive. You have a team of people hanging around in a studio or on-site at your place of work. It's a drain on your time, and it interferes with your daily business.
But we don't operate like that.
When we create video, our Project Process is 100% online. We generate everything you need by using your existing Branded content and sourcing from our own extensive catalog. Even Live Action & Live Actors.
It saves you time, and money.
Well, I Have Ideas, But What Next?
We'll build a Project together.
Starting with a short Questionnaire outlining the Goals and Actions you want to accomplish, you'll get to share your vision.
The better we understand your Products, Services, and Target Market, the better we can resonate with your audience.
Whether it's a one-off video or a campaign of ads, together we'll build a plan.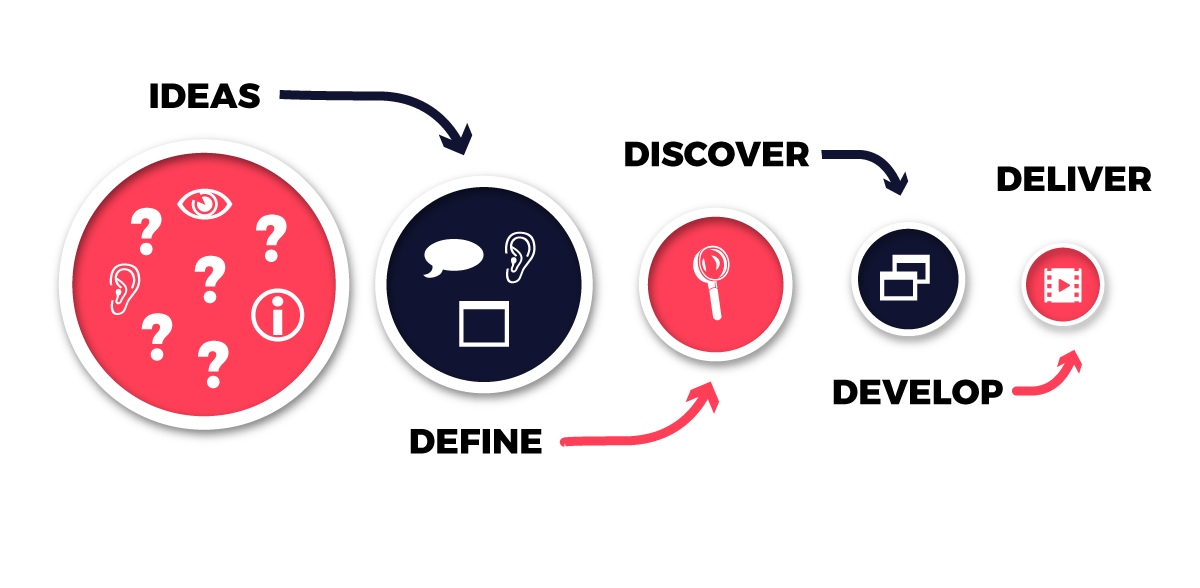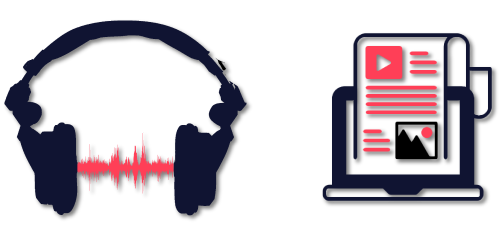 What About Music or Scripts?
All taken care of!
We'll find music that fits your Brand image, and we'll deal with all the Commercial Rights involved.
Once we have a handle on your Brand and your Goals, we'll build out a video timeline draft. If a voice-over is required then our Copywriter will take care of the script and we'll discuss accents and options.
So whether it's Selling the Specials Menu or Story-telling your Brands arrival, we've got it covered.
Not Sure I Have Time Right Now?
We understand that running your Business demands your time and energy, so we don't add to that pressure.
You'll be notified when updates to your Project have been posted. You'll be able to review the new content in your own time, having accessed it privately online, using password protection.
We can then set up an Online Review to discuss the progress. Via webcams and screen-sharing, we can run through the video content frame-by-frame.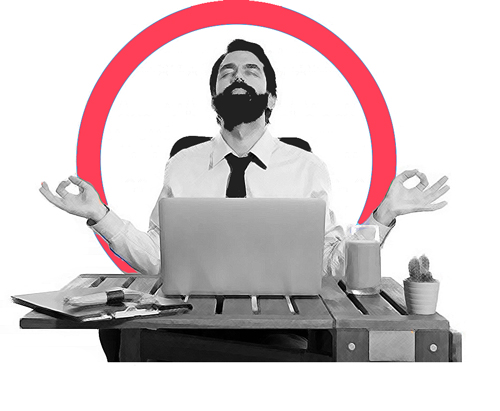 OK, That Makes Sense, What Next?
We can produce many different type of videos, but creating the right one at the the right time is essential so we need know more about your Goals.
Every project has it's own unique flavour, so whether you have ideas in mind or you would like us to guide you through creating your Strategy,  Just Ask.
We're Sure You Have Questions…
Video Strategy Planning…
Attracting Viewers and Motivating Actions
From the moment viewers meet your Brand, to the moment they recommend you to others, you have the opportunity to create "Touch" points that build Authority and Confidence.
Take a quick look at the opportunities below and let us know where you can make the most impact.
Awareness
The consumer is looking for a solution to their problem. They consider an initial set of brands, based on brand perceptions and exposure. It's time to step on the scene.
Video types to consider:
Company Overview
Company Culture
Customer Profile
Interest and evaluation
Your potential customer evaluates what they want or requirements for purchase. Adding or subtracting brands as they go, it's time to deliver your proof statements.
Video types to consider:
Customer Testimonials
Product Demonstrations
Explainer
Purchase & Post-
During and after purchasing your customer builds expectations based on the information your provide. Show them you didn't forget them once the cheque cleared.
Video types to consider:
How-to's
Welcome
Product Training
Explainer
Loyalty & Advocacy
Your customer begin deciding whether the brand is worthy of their loyalty. Deliver support with clarity and simplicity, and your customer will actively promote your brand.
Video types to consider:
Training & Support
Case Studies
Event & Tradeshow
Customer Testimonials
We Can Lend A Hand, Right Now.
Get In Touch And Let Us Know Where You Can Make The Biggest Impact.