WE MAKE VIDEO ROCK,
YOU MAKE BANK ROLL.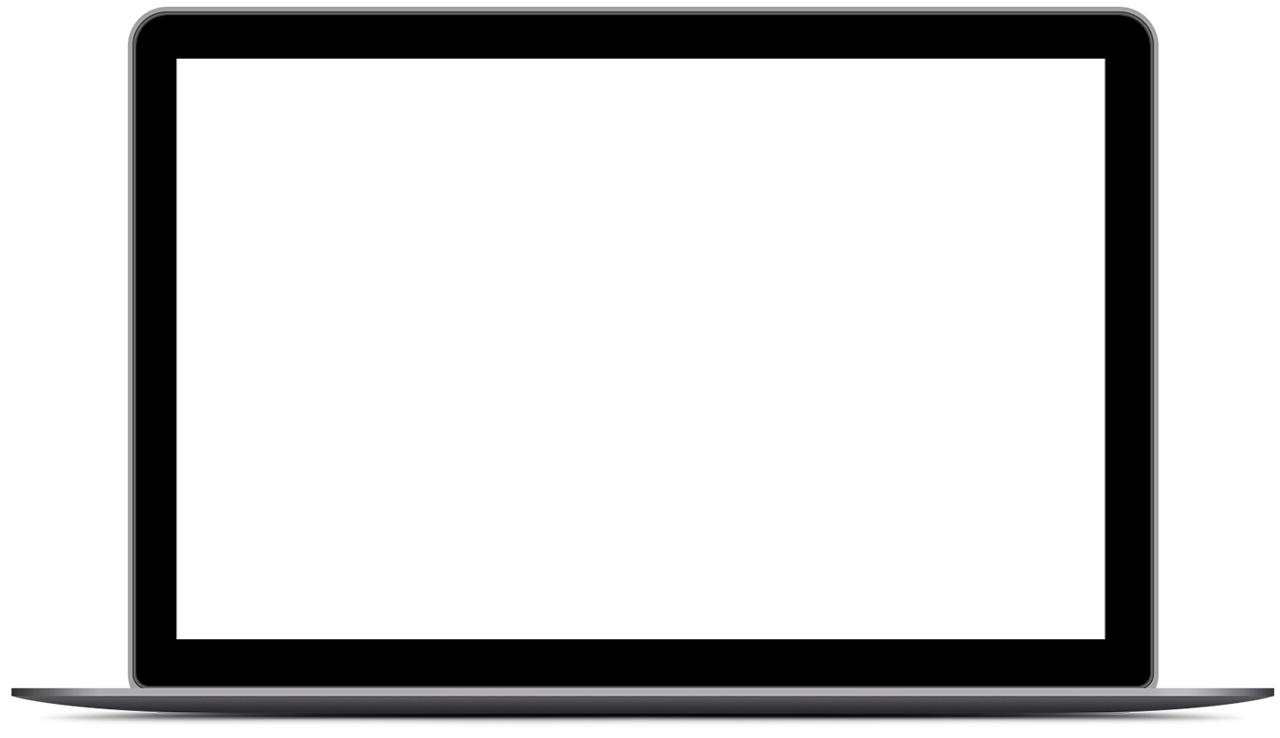 What We Can Do For You?
Here's just a taste of what we can achieve together. Speak to our staff or see Your 6 Step Project Plan for more information.
Branding Animation
Premium Intro/Outro animations for use on your website, social media accounts. In fact, Everywhere!
Service Presentations
Custom branded videos presenting your skill sets, accommodation, or pricing guides for example.
Live Professional Presenters
White or Green screen presentations, branded to your company and your colours.
Ecomm Adverts
It's a fact! People ignore "Static" Ads. You have less than 3 seconds to make an impact, so make it snappy.
Social Media & Calls to Action
Follow Us, Subscribe, Find Us Here! If you want social media to work, you have to ASK, professionally.
Secure Video Hosting
Hosted and served rapidly, with colour-code controls. And we'll lock the privacy to only your domains.
And there's more…eCommerce Ads, Social six Packs, Live Action content implants, to name just a few.
Your 6 Step Video Project Plan…
Step #1
Take a look at the See more page to get an understanding of the different video styles you can get created for your Brand.
Step #2
Next, request a Price List. We'll follow up with some more details to help you compare products and processes.
Step #3
To make things simple for you we always start by communication. You can contact us to discuss your project.
Step #4
From there we take your brief and put together a demo based on elements from our 1500+ strong demonstration library.
Step #5
If you're happy with the Product Proposal we create together we'll move into the production stage. Almost done…
Step #6
On completion you'll be able to validate your finished item before finalizing your order. And Bingo!
I filled in a short form, had a short conversation, and they gave me a great logo animation. I needed some professional branding to get funding for an expansion project and this worked a treat.
Robert Studzinki
Easy, Fast, and Professional
Walk through the process in our "How to" videos!
Benefit #1
You'll never see all the 'Techy' stuff.
Things can get complicated. The need for specialist, high-powered video processing equipment, editing suites, massive hard drives, script writing, stage fright, on-site disruption, and everything in between.
All the things that you would need to create bespoke videos, giving your Brand a real Voice.
Benefit #2
Premium results at Realistic prices
We supply you with Premium Quality products at a fraction of the normal 'made-to-measure' price.
You'll have long-term Digital Assets in your hands in no time at all, that you can use in your marketing for years to come. Video is only getting stronger. Make your mark before the competition makes theirs.
Benefit #3
We'll make you stand out from your competition.
When potential clients see that you're serious enough to produce such quality marketing content they'll know they can look forward to Premium Products and Services from you.
You prove to them that you're a business that understands Top Tier clients before you've even had that all important first conversation.
Benefit #4
We invested so you don't have to.
We've invested time and resources into acquiring a catalog of video content…styles, scripts, green screen, white screen, voice-overs, backgrounds, aerials, locations.
Not only that, we've made sure that everything can be coloured and branded to give you bespoke content at affordable prices.
Loop Europe is a creative video agency based in the UK. We are totally focused on creating short, punchy, professional video content for businesses around the world. Websites VSLs, Social Media CTAs, and Rapid Fire Video Ads that will get you and your products noticed above all that online noise.
Price List Request
Please fill in the form and we'll send you the details.
We Make Video Rock.
You Make Bank Roll!
Price List Request
Please fill in the form and we'll send you the details.