Did You See Our UNLIMITED Video Creation Cloud?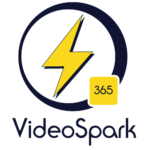 Create Social Media Videos and Schedule Your Posts with VideoSpark.
That's right! Super Simple Unlimited video in the cloud.
No need to have powerful computers, huge hard drives, and expert staff to create all your social media video content.
Oops…we couldn't find that page
Send us your contact details and we'll lend a hand.